Welcome, wanderer.
My name is Vanya. I'm a writer. My work probes contemporary and near-future issues through a lens of whimsy and dark humour, influenced by diverse genres such as magical realism, sci-fi, fantasy, satire, etm.
Nova Nevedoma is my little corner of the internet. It's where I publish all my fiction and essays and connect with my readers. I'm also a regular contributor to Soaring Twenties publication.
Follow my journey by signing up for my mailing list (it's free). I'll send you occasional emails with my new work and other updates.
Currently, I'm working on my first novel which I'm sure you don't want to miss.
Where to start?
I have a novella, it's kind of genre-less, but has fantasy, sci-fi, comedy, crime elements: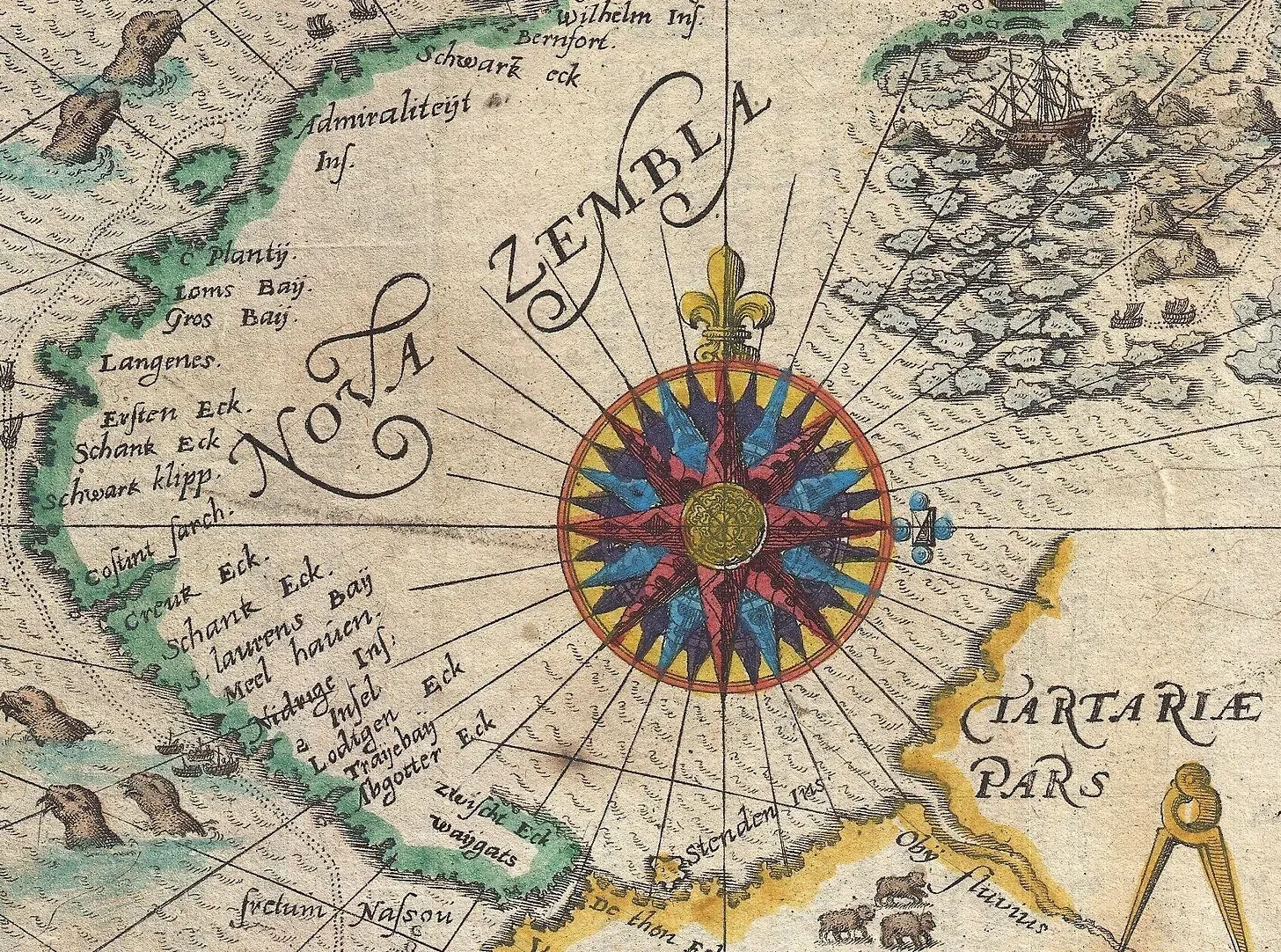 And a couple of my favourite short stories I wrote
and three essays:
and two translations (from Russian):